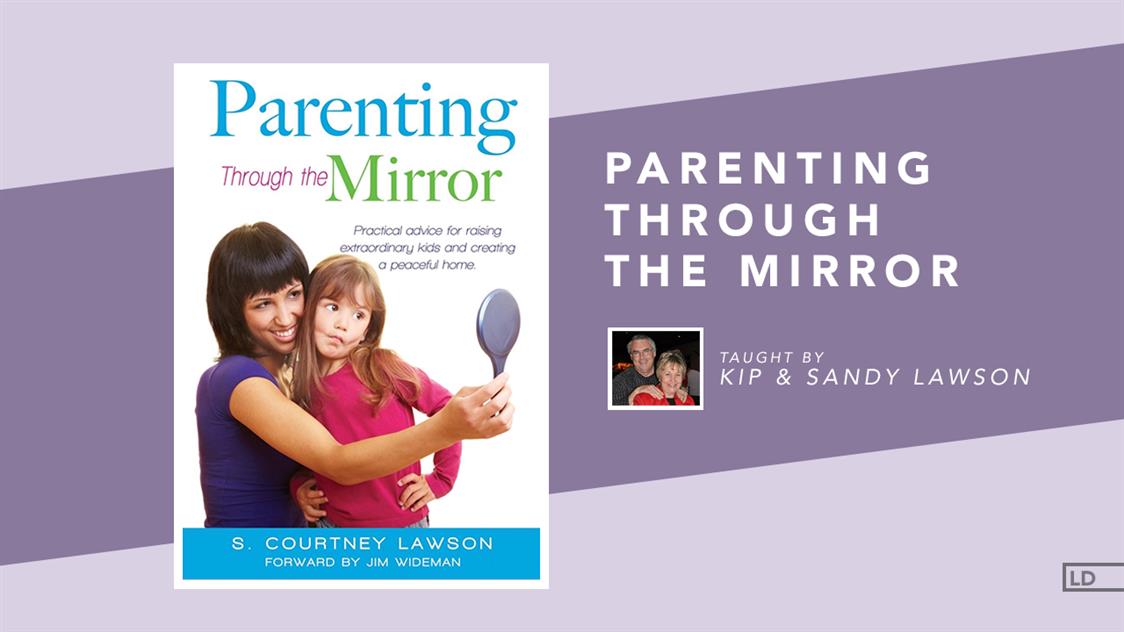 Parenting Class Jan 10th - 31st
As a parent, have you ever felt like a deer in the headlights? You find yourself asking questions like, "Why do our kids act like that?" You're sure you've done everything right. After all, you work hard, provide them a nice home, put food on the table, furnish them with all the latest technology and make sure they are safe. In return you get Miss Smart-mouth and Mr. Know-It-All instead of the adorning gratitude and devotion, you expected. Whether your kids are 6 months or 18 years old, this class written and taught by Pastor Kip and Sandy Lawson is sure to make a difference in your kids.

We are holding our Parenting Through The Mirror Class every Thursday, January 10th through January 31st from 6:30 pm - 8:00 pm. The class will meet at Element Church.

There is no charge for this class. Childcare is available onsite for a one-time payment for the full 4 weeks.

Childcare costs are as follows:
$20 total for 1 child
$35 total for 2 children
$45 total for 3 or more children

Register for the class by following the instructions below. If you need childcare for this event, you will have the opportunity to register and pay for childcare on this form.

Step 1:
Log into your Element "InFellowship" account. Be sure to use the same email you originally used when you created your online account. If you do not have an online account already, click "Sign Up." Follow the instructions to create an account.

Step 2:
Please select the family members that will be attending this class. You will have the opportunity to register your children for childcare on the next page. So, please only select those attending class.

If a family member's name that is registering for this class does not appear, click the "Add a Person" button and fill out his/her's information. Be sure to add "date of birth" or they will not be available to select to register. Please only add family members that live in the same household. Otherwise, they can register on a separate form.

Click "Continue."

Step 3:
Fill out the registration form.

Step 4:
Answer the question "Do you need childcare?" If you select No, click "Continue." You will be taken to the next page to submit your registration form. Click "Submit Form." A confirmation email will be sent to you.

If you need childcare, select Yes and click "Continue". You will be redirected to the Childcare Registration Form. You can register your children and make your one-time payment.
Registration Closed