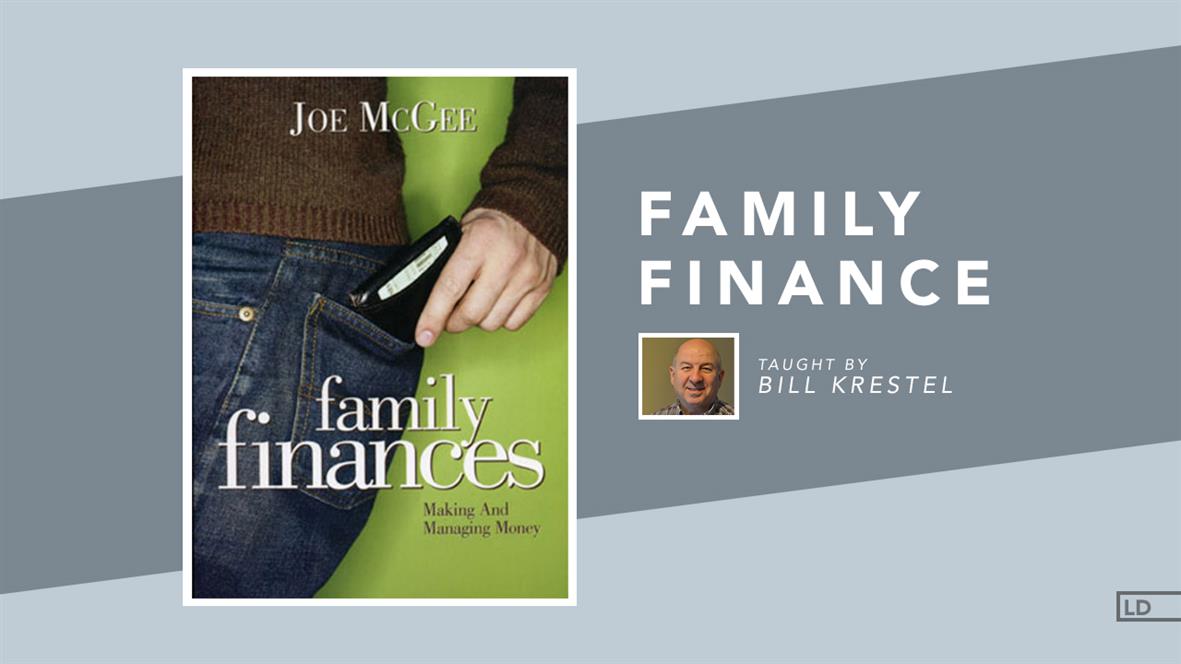 Family Finance Class Jan 10th - 31st
God Has a great plan for your family. That plan will cost money and that means God must have a plan for your money. If we are not handling our finances in line with God's plan then our whole life is out of joint. No matter how spiritual we may think we are, we will never experience the fullness of God's blessing until we bring our money matters in line with the principles in His Word. We must blend the two economies of cash and faith together so we can learn to live in blessing and abundance. This class will help us dive deeper into growing in Christ while we learn to do better with our finances.

We are holding our next Family Finances Class every Thursday beginning January 10th through January 31st from 6:30 pm - 8:00 pm.

This class is being offered for $10 for the first person and includes a workbook. The second family member can register for free. You may purchase an additional workbook for $10.

Childcare is available onsite for a one-time payment for the full 4 weeks.
Childcare costs are as follows:
$20 total for 1 child
$35 total for 2 children
$45 total for 3 or more children

Register for the class by following the instructions below. If you need childcare for this event, you will have the opportunity to register and pay for childcare on this form.

Step 1:
Log into your Element account. Be sure to use the same email you originally used when you created your online account. If you do not have an online account already, click "Sign Up." Follow the instructions to create an account.

Step 2:
Please select all members of the family 12 and over that will be attending this class. If a family member's name that is registering for this class does not appear, click the "Add a Person" button and fill out his/her's information. Be sure to add "date of birth" or they will not be available to select to register. Then click "Continue."

Step 3:
Fill out the registration form.

Step 4:
Answer the question "do you need childcare." If you select No, click continue and fill in required payment information. Click "Submit Form." A confirmation email will be sent to you.

If you need childcare, select Yes and click Continue. You will be redirected to the Childcare Registration Form. You can register your children and make your one-time payment.
Registration Closed